ID David presented its innovative digitalization system and a wide range of solutions for green roofs at Tecnovid 2023, held in Zaragoza from 14th to 17th February.
In this edition of the agricultural machinery show, ID David showcased equipment for vineyards and high-value crops and its commitment to innovation and technology in agricultural mechanization systems and its environmental responsibility.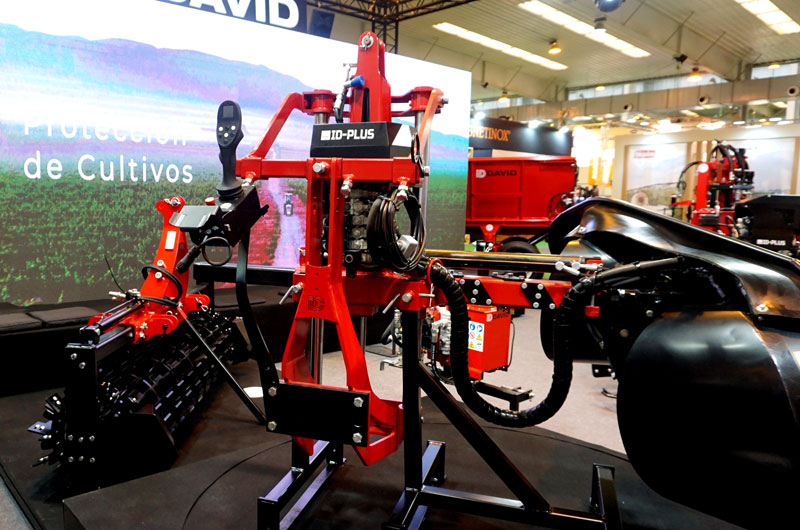 During the four days, ID David exhibited the ID Plus system, a control system that allows any of its machines to be operated with a single joystick. This system enables the collection and visualization of equipment information, contributing to more efficient farm management, reducing time and saving costs.
OLIX, the new pruning machine for super-intensive olive groves, was also presented, featuring an innovative cutting system with suction, which makes a perfect cut in a single pass without damaging the plant.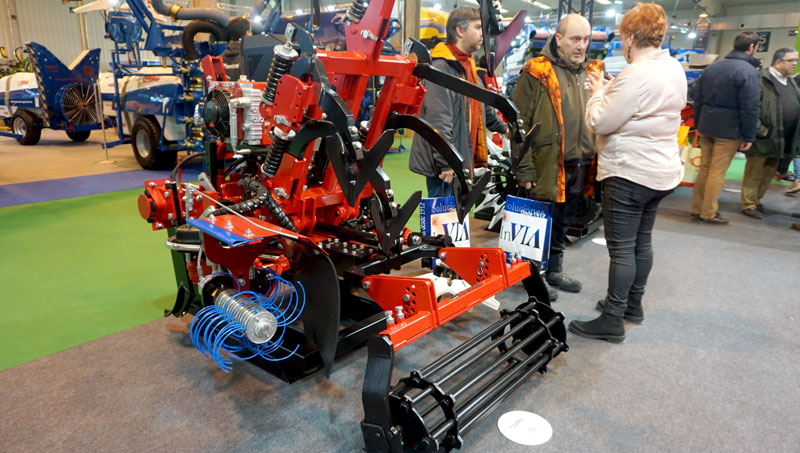 Visitors could also see equipment for the preparation, sowing, and maintenance of plant covers, as well as machines for fertilizing, pruning, sulfurizing, and a wide range of weeding equipment, with a variety of tools available so that the farmer can adapt each piece of equipment to their needs.