Government Delegates from Democratic Republic of the Congo, headed by their Minister of Agriculture, their DRC Ambassador in Spain, one DRC President's advisers retinue and our Spain Ambassador in DRC visited ID DAVID facilities. 
This meeting is the first step to begin one Plan of Development Comprehensive Projects related to agriculture in this country.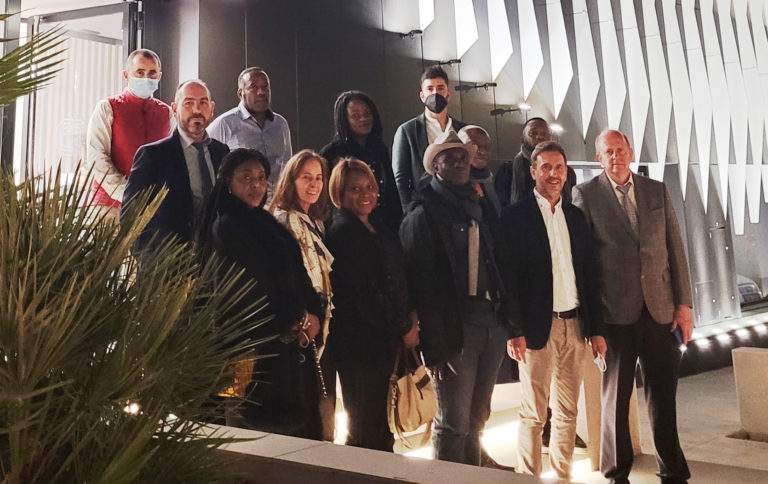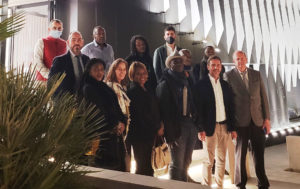 The project is led by three companies from Region of Murcia which are focus on agricultural development technology. They are Gemina, Rudea and ID David. 
ID David, also has the important support from the government of Region of Murcia and particularly from their President, Mr Fernando Lopez Miras, who was involved in this first contact. He showed the institutional support which is so indispensable in this ambitious project of changing the agriculture of this African country of more than 120 million people placed in the heart of Africa.